We know that it is very big thing to put your trust in the hands of a Designer.
Especially when it's for Your Wedding Dress.
We know it's the biggest day of your life... and we do not take that trust lightly and we strive to give our Clients great quality garments that they will love.
YIKES!
Well at least they got the colour right...
Oh wait...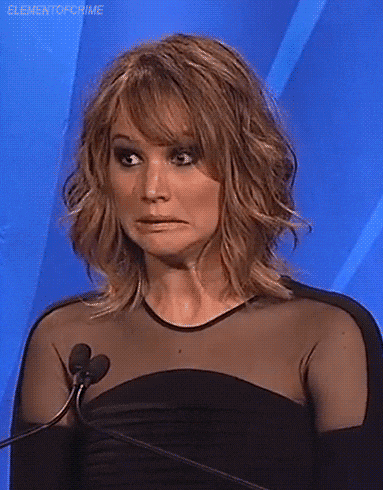 We try, as far as possible, to get the dress as close to the design you've fallen in love with...
Here are a few examples of images we were given, and the dress we made for our Client.
Please reload